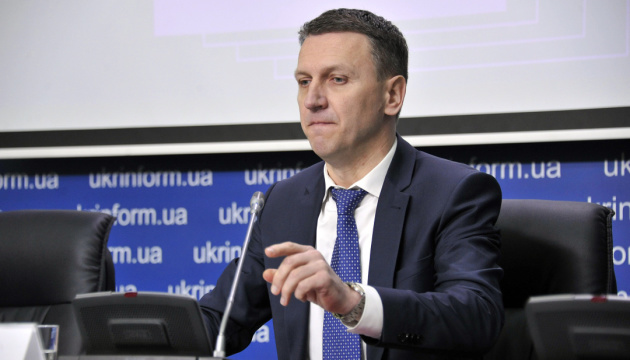 State Bureau of Investigation summons Poroshenko
Ukraine's State Bureau of Investigation (SBI) has again summoned former Ukrainian President Petro Poroshenko for questioning regarding alleged embezzlement and other related crimes.
"[Poroshenko] was requested for questioning on Thursday, July 25," the press service told Ukraine's Mirror Weekly newspaper.
Earlier, the SBI called up Poroshenko for questioning on July 17, but he did not appear.
The same day, former Deputy Head of Ukraine's Presidential Administration Andriy Portnov said that the SBI was again waiting for Poroshenko on July 25.
Poroshenko's lawyer, Ihor Holovan, sent a document to the SBI on July 16, stating that his client has previously received no messages about a summons for questioning and will not be able to come to the bureau on July 17 as he was engaged in the election campaign and stayed outside of Kyiv.
op