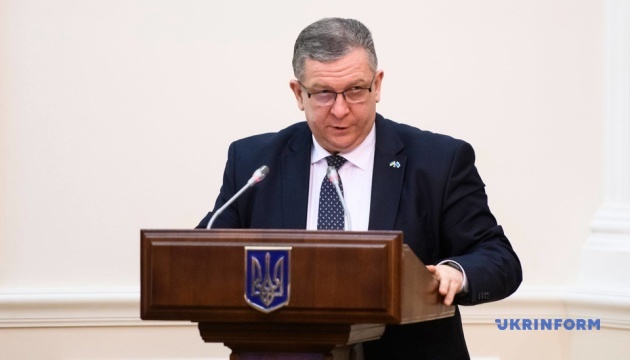 Ukraine's social policy minister to take part in political forum in New York
Social Policy Minister of Ukraine Andriy Reva has left for New York (USA) to participate in the United Nations High-level Political Forum on Sustainable Development (HLPF).
The meeting of the high-level political forum convened under the auspices of the Economic and Social Council, is held from Tuesday, 9 July, to Thursday, 18 July 2019; including the three-day ministerial meeting of the forum from Tuesday, 16 July, to Thursday, 18 July 2019. The theme of the forum is "Empowering People and Ensuring Inclusiveness and Equality".
As part of the Ukrainian delegation, First Deputy Minister of Social Policy Olha Krentovska and representatives of the Ministry of Economic Development and Trade of Ukraine take part in the event, the Government portal reports.