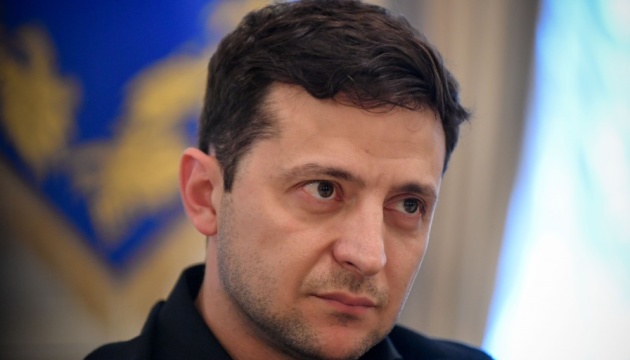 Zelensky disappointed with PACE decision to return Russian delegation
Ukrainian President Volodymyr Zelensky is disappointed with the decision of the Parliamentary Assembly of the Council of Europe (PACE) to reinstate the voting rights of the Russian delegation.
"Last week I personally discussed this issue with the President of France and the Federal Chancellor of Germany. I tried to convince Mr. Macron and Mrs. Merkel that the return of the Russian delegation to the PACE is possible only after Russia fulfills the Assembly's fundamental requirements. It is a pity that our European partners haven't heard us and acted differently," he wrote on his Facebook page today.
The president thanked the Ukrainian parliamentary delegation and friendly national delegations, which courageously fought to the end.
On the night from June 24 to June 25, the PACE adopted a resolution that ensures the unconditional return of Russia to the Assembly without fulfilling international obligations.
As reported, Russia in June 2017 resorted to financial blackmail of the Council of Europe, explaining that sanctions were imposed on its delegation in the PACE. At the same time, sanctions against the Russian Federation in the Assembly have not been in effect since January 2015. Russia speculated on this issue and did not nominate its delegates to the session.
ish