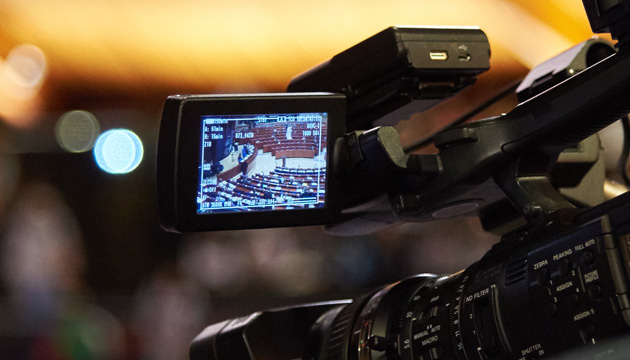 PACE passes resolution allowing Russia to return to organization
The Parliamentary Assembly of the Council of Europe (PACE) has adopted a resolution and introduced amendments to the regulations, which may complicate or block the imposition of sanctions on the Russian delegation and ensure its return to the Assembly without fulfilling international obligations.
Following almost nine-hour debate, the resolution was backed by 118 delegates, 62 were against and 10 abstained, according to own Ukrinform correspondent.
The Assembly did not support any of more than 200 amendments introduced mostly by Ukrainian and British deputies. The purpose of amendments was to keep the independence of PACE in the parliamentary dimension of the Council of Europe, as well as the procedure of imposing sanctions on members that violate international law and their obligations.
As Ukrinform reported, Russia in June 2017 resorted to financial blackmail of the Council of Europe, explaining that sanctions were imposed on its delegation in the PACE. At the same time, sanctions against the Russian Federation in the Assembly have not been in effect since January 2015. Russia speculated on this issue and did not nominate its delegates to the session.
iy