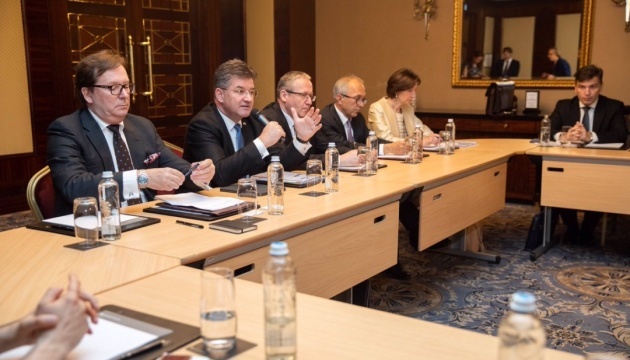 OSCE chair meets with Sajdik, Kuchma
OSCE Chairperson-in-Office and Slovakia's Minister of Foreign and European Affairs Miroslav Lajcak has arrived in Ukraine.
He wrote this on his Twitter account.
"Just landed in Ukraine for my second visit as OSCE Chair this year! Looking forward to discussions with the new Ukrainian leadership on how to join our efforts for the people of Ukraine," the tweet reads.
Lajcak also posted a joint photo with OSCE Special Representative in the Trilateral Contact Group Martin Sajdik.
In another post, he reported on a meeting with Ukraine's representative in the Trilateral Contact Group and second Ukrainian President Leonid Kuchma: "Congratulated former President of Ukraine Leonid Kuchma on his appointment to represent Ukraine at the Trilateral Contact Group and wished him all success in his efforts."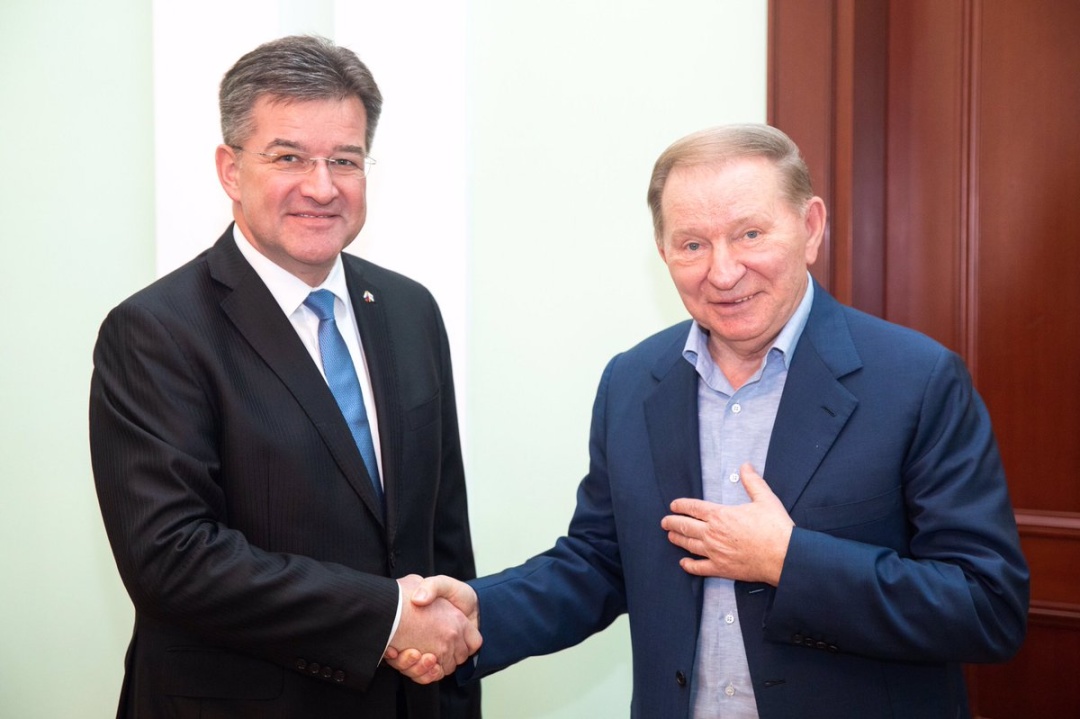 In addition, Lajcak met with Ukrainian civil society representatives.
"We cannot bring change to Ukraine overnight. But all our efforts as OSCE would be for nothing if we did not check in, and engage, with civil society actors. Now, more than ever Ukraine needs an active civil society with experience and ideas," he wrote.
op