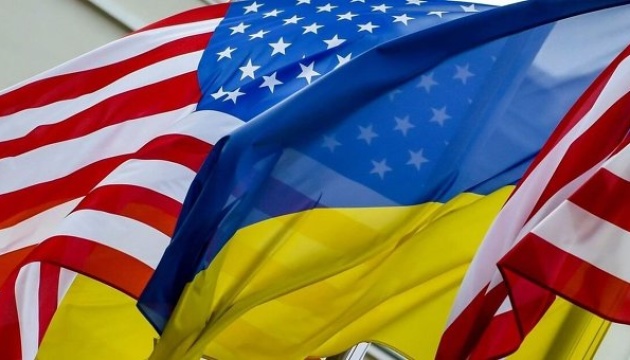 U.S. politicians get awards for supporting democracy in Ukraine
Co-Chair of the Congressional Ukraine Caucus Brian Fitzpatrick, as well as Senator John Barrasso, have received honorary awards for promoting democracy in Ukraine.
The ceremony took place as part of Ukrainian Days in the U.S. Congress, according to a correspondent of the Ukrinform news agency.
The presentation of awards on behalf of the Ukrainian National Information Service (UNIS), part of the Ukrainian Congress Committee of America - the largest association of Ukrainians in the United States - has already become a tradition. The awards are given to politicians, diplomats, activists for their efforts in favor of Ukraine.
In previous years, such awards were presented to Senator Bob Menendez, Congressman Brendan Boyle, Lithuanian Foreign Minister Linas Linkevicius, and Ukraine's Ambassador to the United States Valeriy Chaly.
The current event in Washington brought together representatives of the Ukrainian diaspora in the United States and Australia, members of the Congress, activists, and journalists. A delegation of the Verkhovna Rada Committee on Foreign Affairs also attended the event.
op