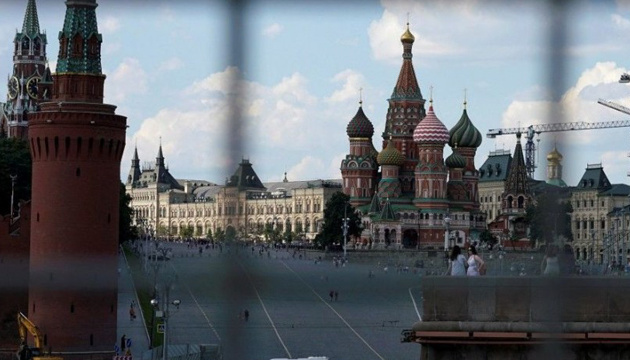 Kremlin sees no point in expanding Normandy format for Donbas
Ukraine is the only member of the Normandy Four that wants this format to be expanded.
Dmitry Peskov, Russian President Vladimir Putin's press secretary, said this to reporters when commenting on Ukrainian President Volodymyr Zelensky's initiative to include the United States and the United Kingdom in the Normandy format, Interfax reports.
"As far as we know, all participants in the Normandy format, except for Ukraine, have not seen any point in broadening this format to date," Peskov noted.
The Normandy Four on settling the situation in Donbas consists of Germany, Russia, Ukraine, and France.
"It can be said at this point that this format by itself has been quite unproductive because Kyiv did not rush to implement the Minsk agreements," Peskov said.
"Obviously, it is hardly possible to speak about expanding it given such poor effectiveness," he said. At the same time, "on the other hand, everything depends on the position Kyiv is going to take now, but we don't know it yet," he said.