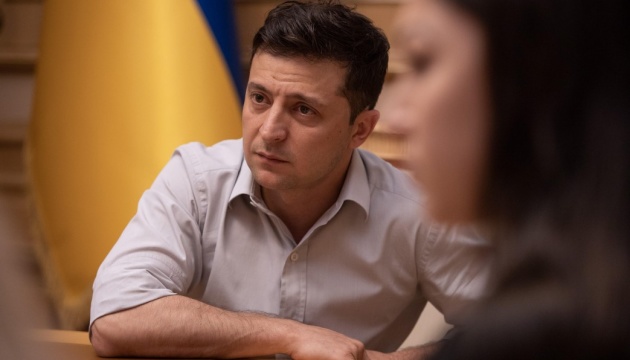 Zelensky calls idea of referendum on talks with Russia a way to find out public opinion
Ukrainian President Volodymyr Zelensky has said that the issue of concluding peace agreements with Russia at a referendum does not have a legislative initiative, but is a way to find out the opinion of society.
He said this at a meeting with public activists, volunteers and former military at the Presidential Administration on Thursday, the presidential press service reported.
"We must hear every person. This is not a legislative referendum but an informational referendum so as to find out what citizens think. This is a normal conversation with people," Zelensky said.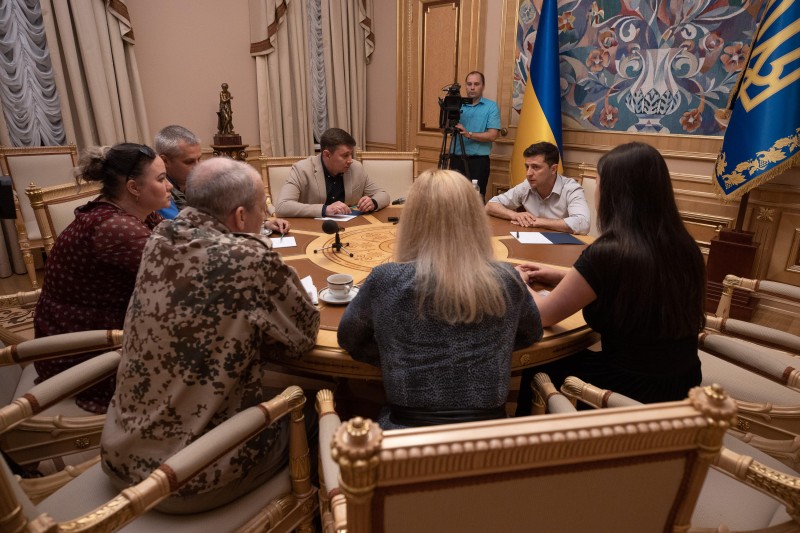 According to him, he wants openness in discussing important issues for the country and does not want to make decisions behind closed doors, as was done before.
According to the press service, the meeting participants agreed that it was advisable to call it not a referendum, but a poll and dialogue with society.
For their part, activists proposed that the head of state hold meetings with representatives of the public on a permanent basis.
On May 21, Head of the Presidential Administration Andriy Bohdan admitted the possibility of holding a referendum on the signing of agreements with Russia on peace in Donbas. According to Bohdan, Ukraine has to seek a compromise with Russia, but the issue of giving away territory is ruled out.
In the spring of 2014, Russia occupied Crimea and unleashed a war in Donbas, which has already killed 13,000 people.
op