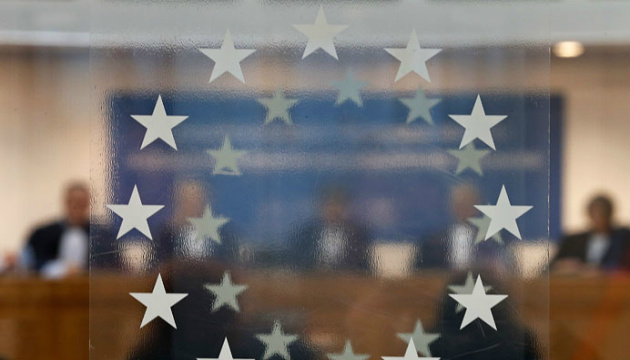 ECHR to hear Ukraine v. Russia case regarding Crimea on Sept. 11
On September 11, 2019, the European Court of Human Rights (ECHR) will consider Ukraine's lawsuit against Russia regarding human rights violations in Crimea.
Deputy Justice Minister of Ukraine, Commissioner for the European Court of Human Rights Ivan Lishchyna informed this on his Facebook page.
"The Office of the ECHR Commissioner has just received a letter, which we have been waiting for since February of this year. The court's hearing on the admissibility of the application no. 20958/14 (regarding Crimea) is scheduled for September 11, 2019. Keep our fingers crossed so that this time the hearing takes place," Lishchyna wrote.
He also posted a photo of a part of the received letter.