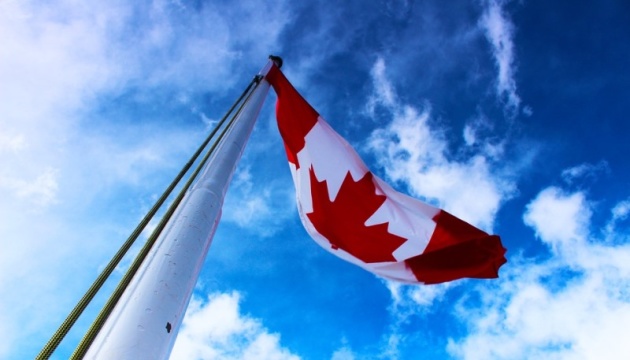 Canada condemns Putin's decision to issue Russian passports in Donbas
The Kremlin's decision to simplify the procedure for obtaining Russian citizenship by residents of the occupied territories of Donbas destabilizes the situation in the region.
"Canada condemns the ongoing Russian-backed violence in eastern Ukraine and its destabilizing proposal to extend citizenship to inhabitants of Donbas. We stand with Ukraine in support of its sovereignty and territorial integrity," Global Affairs Canada posted on Twitter.
As reported, on April 24, Russian President Vladimir Putin signed a decree that allows residents of the occupied territories of Donetsk and Luhansk regions in eastern Ukraine to obtain Russian passports under a simplified procedure.
ish