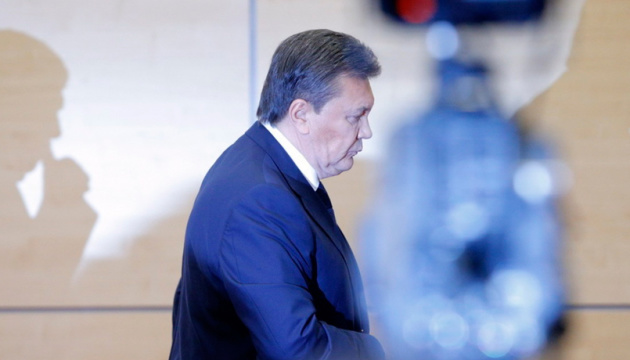 Yanukovych hopes to return to Ukraine after Zelensky's inauguration
Ukraine's fugitive ex-president Viktor Yanukovych, convicted of treason, wants to return to Ukraine after Petro Poroshenko leaves the presidential post, Yanukovych's lawyer Vitaliy Serdiuk has told Russian media.
"Yanukovych has the intention to return. We have been working on that since the first days of the struggle for his rights," the lawyer said.
According to him, Yanukovych's lawyers intend to continue to uphold his rights, regardless of what position is taken by the new president of Ukraine on this issue.
Earlier, Yanukovych congratulated Zelensky on his election victory and stated that "he wants to bow to the Ukrainian people for their conscious choice." Zelensky's election team said that they "will do without this support."
A court in Kyiv found Yanukovych guilty of treason in January 2019. He was sentenced to 13 years in prison.
op