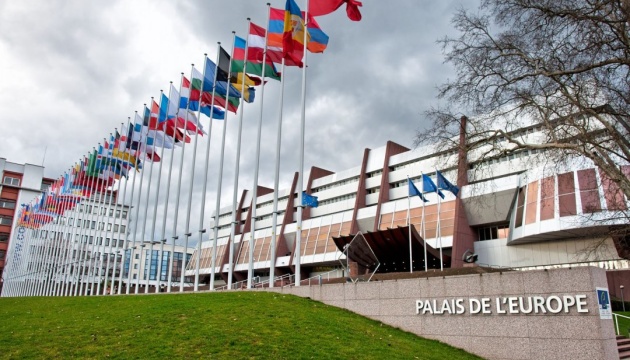 Reform of judiciary in Ukraine complies with standards of Council of Europe
In 2017-2018, the Council of Europe conducted research into new competitive procedures for selection and appointment for judges within the framework of the reform of the judiciary in Ukraine and made a conclusion that the reform complied with the standards of the Council of Europe.
It is stated in the Opinion of the Council of Europe on the procedure for selection and appointment of judges to the Supreme Court in Ukraine, published on the website of the Council of Europe Office in Ukraine.
"In 2016-2017, fundamental reform of the judiciary was undertaken in Ukraine with the aim to bring a change to the selection and appointment procedure of the judiciary and to bring this procedure in line with the CoE standards. The overall objective is to provide an opportunity for the best candidates to fill the positions of judges," reads the document.
"The legislative framework took into consideration a large number of international and European recommendations and to a great extent is in compliance with the standards of the CoE. This allowed for the conduct of a competition for the Supreme Court marked by an atmosphere of extremely high publicity," the European experts note.
The first stage of selection of new judges of the Supreme Court began in November 2016 and ended in July 2017. The second stage began in August 2018 and ended in March 2019. To date, 118 new judges work in the Supreme Court, another 78 people became winners of the competition, which ended in March. Recommendations to appoint 69 more candidates as the judges of the Supreme Court have already been submitted to the President.
The new Supreme Court has been operating since December 2017 and has already considered more than 110,000 cases.
ol