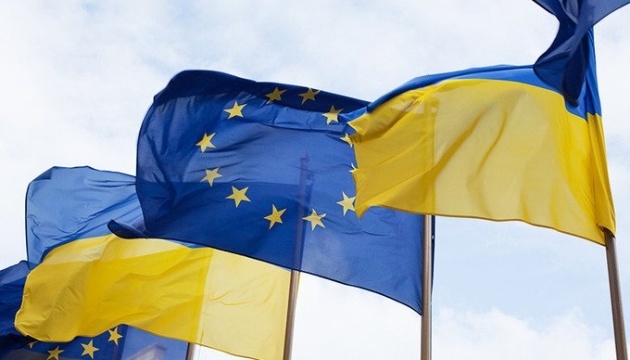 Ukraine, EU to discuss Russian aggression and situation ahead of presidential election
Members of the European Parliament will discuss the state and prospects of Ukraine's relations with the EU on the fifth anniversary of the Revolution of Dignity, including the situation in the state on the eve of the presidential election.
These issues are included into the agenda of the ninth meeting of the EU-Ukraine Parliamentary Association Committee (PAC), scheduled for March 13-14, according to Ukrinform's correspondent in Strasbourg.
The MEPs will discuss security and human rights situations in Crimea and eastern Ukraine.
They will also pay attention to the results of reforms in Ukraine and note priorities for the future.
The situation in Ukraine on the eve of the presidential election scheduled for March 31 will be also considered.
In addition, on March 14, the European Parliament's Committee on Foreign Affairs (in the format of the Subcommittee on Security and Defense) will hold an urgent meeting on the subject "Russia's Hybrid War in Ukraine."
ish