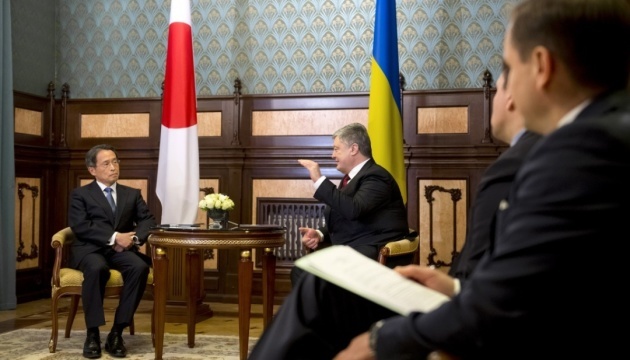 Ukrainian president receives credentials from ambassadors of Pakistan, Turkey and Japan
Ukrainian President Petro Poroshenko received credentials from the newly appointed ambassadors to Ukraine - the Islamic Republic of Pakistan, the Turkish Republic and Japan, the press service of the head of state has reported.
"The president received letters of credence from the ambassadors of a number of foreign countries: the Islamic Republic of Pakistan - Zahid Mubashir Sheikh, the Turkish Republic - Yağmur Ahmet Güldere, Japan - Takashi Kurai," the report reads.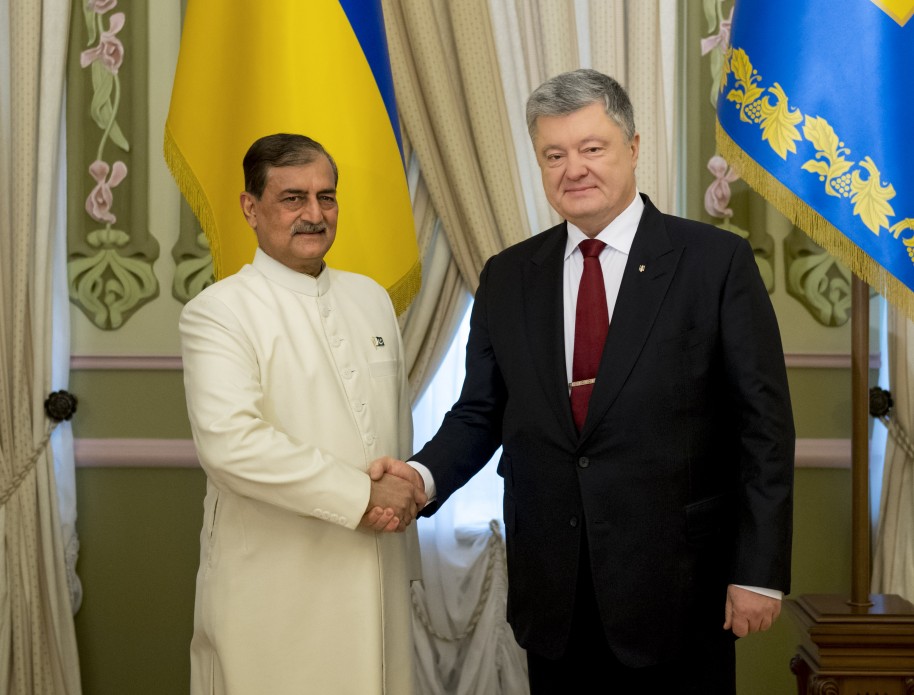 Speaking with the ambassador of Pakistan to Ukraine, the president drew attention to the prospects of the development of political dialogue and cooperation in the framework of international organizations.
The parties discussed possible ways to expand the economic component of Ukrainian-Pakistani relations. The importance of launching the activities of the Joint Intergovernmental Ukrainian-Pakistani Commission on Economic Cooperation was noted.
During the conversation with the ambassador of Turkey, mutual interest was confirmed in the further development of the strategic partnership between Ukraine and Turkey.
The head of state expressed gratitude for the non-recognition of Russian occupation of the territory of the Autonomous Republic of Crimea, as well as for the defense of the rights of the Crimean Tatar people.
Particular emphasis was put on the importance of completing the conclusion of the Free Trade Agreement between Ukraine and Turkey.
During the conversation with the ambassador of Japan, the head of state expressed gratitude to the Japanese side for a firm, consistent position in support of Ukraine's sovereignty and territorial integrity.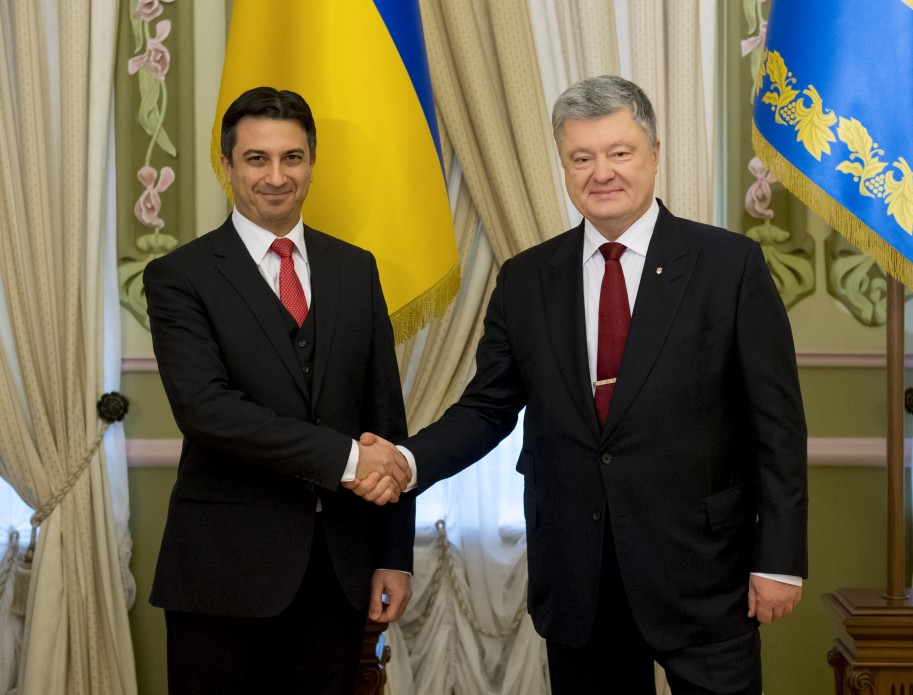 The interlocutors discussed the prospects of deepening the political dialogue at the highest level. They also noted the issue of strengthening cooperation in the spheres of security and defense, activation of trade, economic and investment cooperation.
The dynamic and fruitful work of the leading Japanese companies in the territory of Ukraine was noted.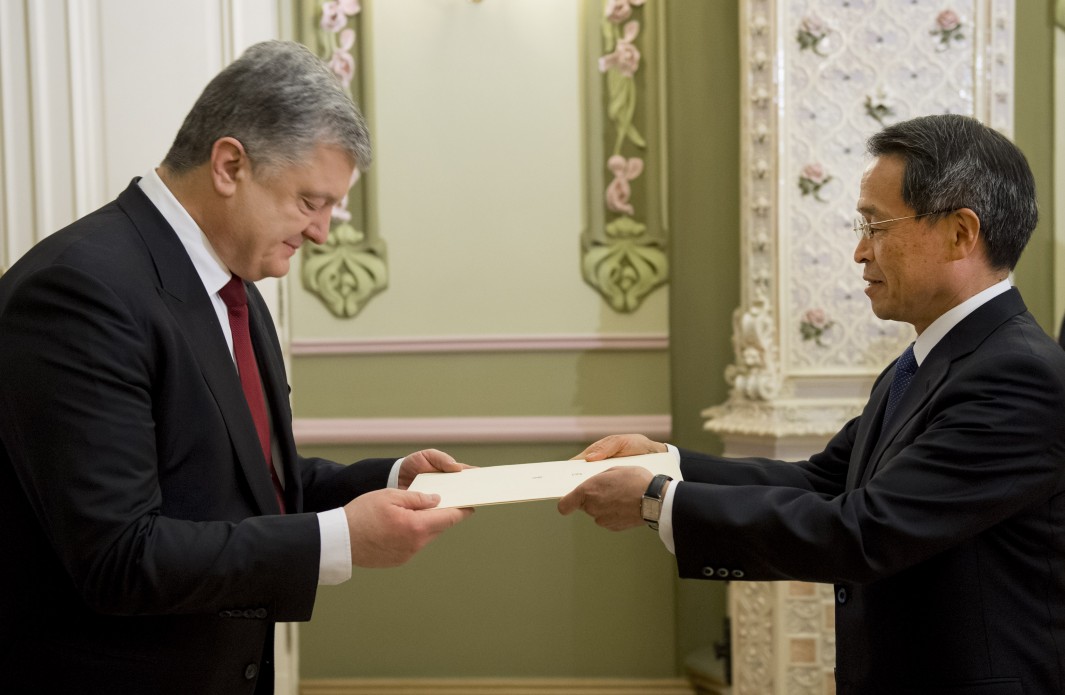 The ambassador of Japan informed the president of Ukraine about the decision made by the Japanese side in early February on the allocation of additional financial resources for the Donbas humanitarian assistance programs.
Particular attention was paid to further liberalization of a visa regime for Ukrainian citizens.