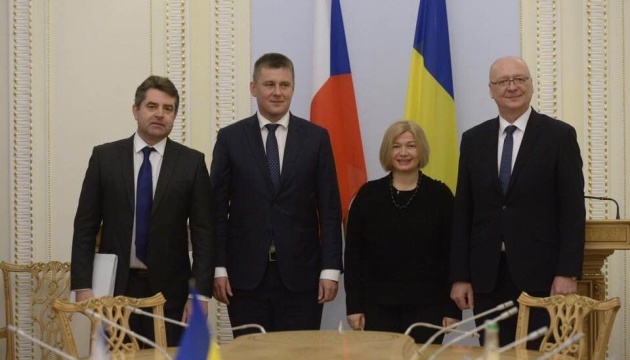 Ukraine and Czech Republic to cooperate in humanitarian demining - Herashchenko (photos)
First Deputy Chairperson of the Verkhovna Rada Iryna Herashchenko and Foreign Minister of the Czech Republic Tomas Petricek during a meeting discussed the issues of further cooperation, particularly the rehabilitation of wounded Ukrainian soldiers and humanitarian demining.
In a post on her Facebook page, Herashchenko wrote: "I told about the issue blocked by the Russian Federation regarding the release of hostages and political prisoners."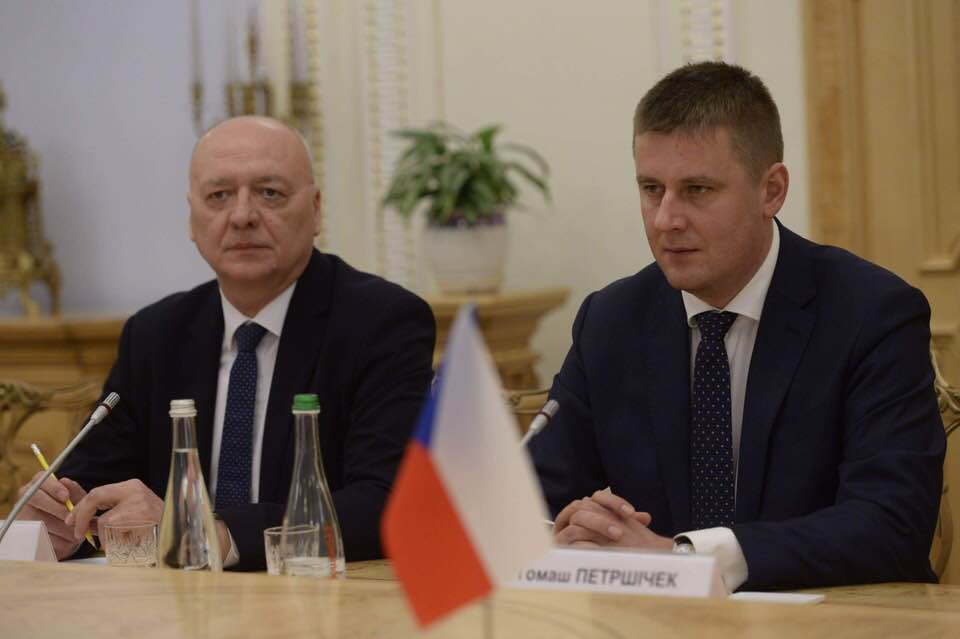 During the meeting, special attention was paid to the issue of the Ukrainian sailors captured by Russia in the Sea of Azov. Herashchenko stressed that unfortunately, international missions, particularly the International Committee of the Red Cross (ICRC), have no access to them so far. Also, the Ukrainian side has no objective information about their state of health.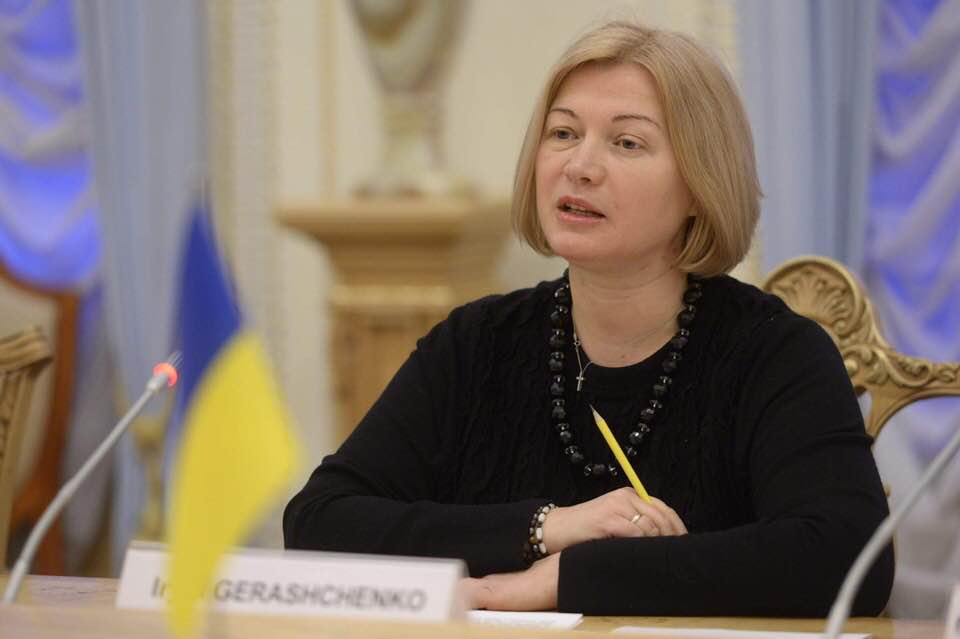 "I stressed the economic losses of the ports in Mariupol and Berdiansk due to the blockade of navigation by Russia and the need to introduce a permanent OSCE SMM station in Kerch to monitor the security situation," she wrote.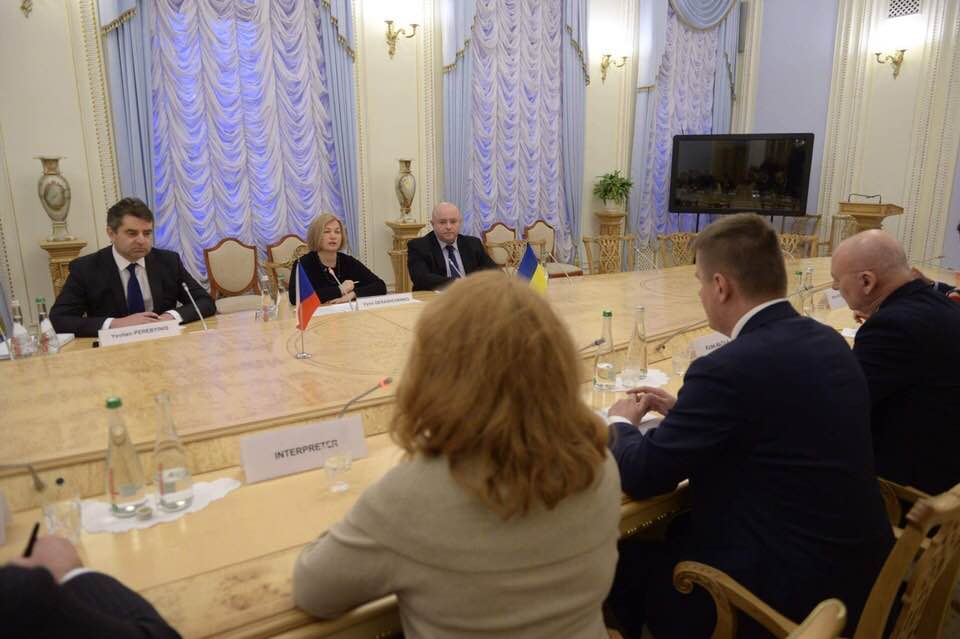 Herashchenko wrote she hopes that Ukraine's friends in the EU would support the "Azov package" of sanctions against the Russian Federation.
Since the Czech delegation plans to visit Donbas on Tuesday, the parties paid special attention to security, humanitarian and environmental issues in Donbas, as well as escalation of the situation in the Azov-Black Sea region.