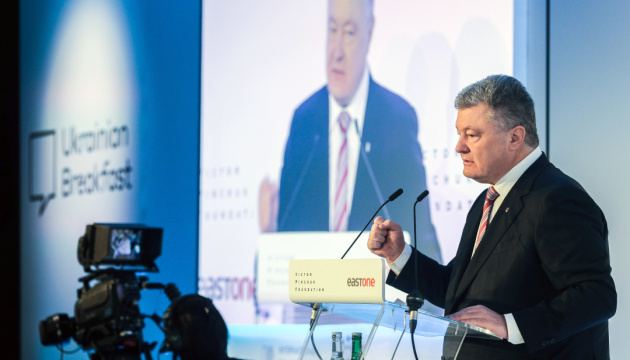 Ukraine, Switzerland note stable dynamics of bilateral trade
President of Ukraine Petro Poroshenko met with President of Switzerland Ueli Maurer in the framework of the World Economic Forum in Davos.
The parties noted the growing interest of Swiss business in Ukraine, as evidenced by the stable dynamics of bilateral trade and Switzerland being among the key investors in the Ukrainian economy, the press service of the Ukrainian president reported on Thursday.
The improvement of the investment climate in Ukraine will also be facilitated by the Protocol between Ukraine and Switzerland on amendments to the bilateral Convention on Avoidance of Double Taxation, the signing of which took place during the meeting of the presidents.
The parties agreed to continue interaction between the competent authorities on the return of assets illegally withdrawn from Ukraine by former high-level officials.
Petro Poroshenko expressed gratitude to Ueli Maurer for the help provided by Switzerland to overcome the humanitarian consequences of the ongoing Russian aggression.
The head of state invited the president of Switzerland to make a visit to Ukraine.