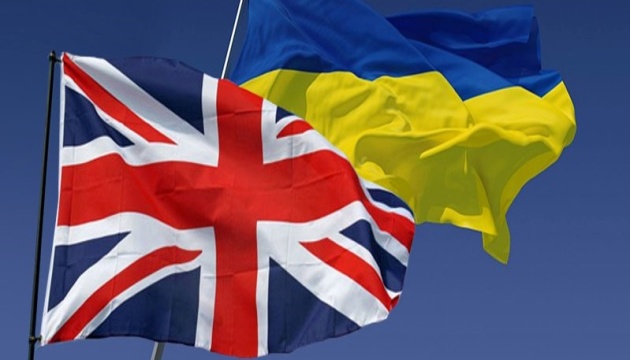 MEP Tannock: Brexit not to weaken UK's support for Ukraine
After leaving the European Union, the United Kingdom will remain the powerful military force and will not weaken its support for Ukraine in the face of Russian military aggression.
"We will do our best to help Ukraine defend itself in case of further Russian aggression," Charles Tannock, the member of the European Parliament from the UK, said in an exclusive commentary to an Ukrinform correspondent in Strasbourg.
The MEP stressed that, despite Brexit, the UK remained the powerful military force in various global formats, including NATO and the UN Security Council. Consequently, Tannock is convinced that the UK's withdrawal from the European Union would not weaken its support for Ukraine.
"I undoubtedly support that the democratic countries such as Ukraine, with democratically elected leaders, should get the defensive arms systems," the British politician added.
He reminded that some NATO countries, including the United States, were already providing Ukraine with weapons in order to strengthen the country's defensive capabilities in confronting the Russian aggression.
"Ukraine should not be deprived of an opportunity to defend its territory," Tannock said.