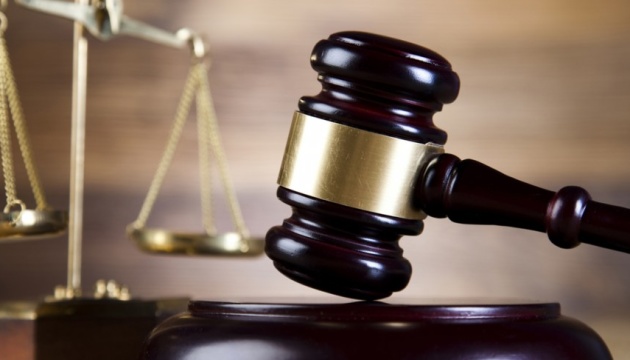 EU and US diplomats in Moscow call for immediate release of Ukrainian sailors
Diplomats from some EU countries and the Unites States, who arrived in Moscow to attend a court's hearing in the case of illegally captured Ukrainian sailors, called for their immediate release.
Foreign Minister of Latvia Edgars Rinkēvičs wrote this on Twitter.
"Latvian diplomats and their EU, US, UK, Baltic, Polish, Czech, Swedish and Danish colleagues are participating in the session of Moscow court where the case of illegally captured Ukrainian sailors is considered. We express our solidarity with them & demand their immediate release," Rinkēvičs wrote.
As reported, on Tuesday morning, January 15, Moscow's Lefortovo District Court ruled to hold the hearing on extension of the arrest of Ukrainian sailors and employees of the Security Service of Ukraine, who were captured in the Kerch Strait, behind the closed doors.
On November 25, 2018, Russian border ships fired on and seized in the Kerch Strait three Ukrainian vessels that were moving from the port of Odesa to the port of Mariupol. A total of 24 Ukrainian sailors were captured.
Russian-controlled "courts" in occupied Crimea arrested all sailors for two months, and they were taken to Moscow.
At present, 21 Ukrainian servicemen are in Moscow's Lefortovo prison, and three more wounded sailors stay in the Matrosskaya Tishina prison.
All Ukrainian sailors captured by Russia told investigators that they are prisoners of war.