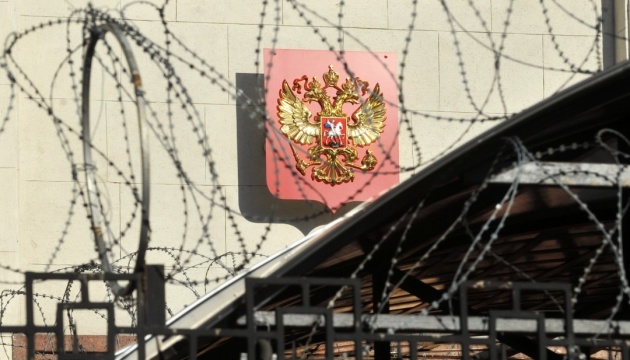 EU publishes decision to extend sanctions against Russia
The EU has made public the decision of the European Council to prolong sanctions against Russia for actions destabilizing the situation in Ukraine.
The legal act was published in the Official Journal of the EU on December 28.
Such a decision was made after French President Emmanuel Macron and German Chancellor Angela Merkel informed the European Council, which met in Brussels on December 13-14, about the state of the implementation of the Minsk agreements. Since no progress has been made, the European Council adopted a political decision to extend economic sanctions against Russia for a further six months.
On December 21, the EU Council formally adopted this decision by written procedure and unanimously, in accordance with the rules for making such decisions.
Restrictive measures against Russia are targeted against the financial, energy and defense sectors, as well as areas related to the production of dual-use goods. Initially, such measures were introduced from July 31, 2014 for one year in response to Russia's efforts to destabilize the situation in Ukraine and then strengthened in September 2014.