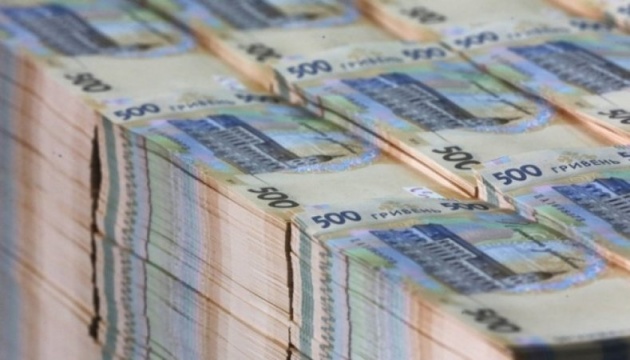 Revenues of territorial communities in Rivne region grew by UAH 83 mln in 2018
Revenues of the united territorial communities in Rivne region in 2018 grew by UAH 83 million compared to 2017.
Iryna Kondratiuk, a local finance advisor on decentralization in Rivne region, stated this at a meeting dedicated to the results of decentralization in the region in 2018.
The event was held at the Rivne Local Government Development Centre, created with the support of the U-LEAD with Europe Program and the Ministry of Regional Development of Ukraine, according to an Ukrinform correspondent.
"Own revenues of local budgets of all 25 united territorial communities of Rivne region in January-November 2018 amounted to UAH 434.3 million, which is 123.8% higher from the previous year," she said.
She added that among main sources of local budgets' growth were revenues transferred from the payment of individual income tax, single tax, and land rent payments.