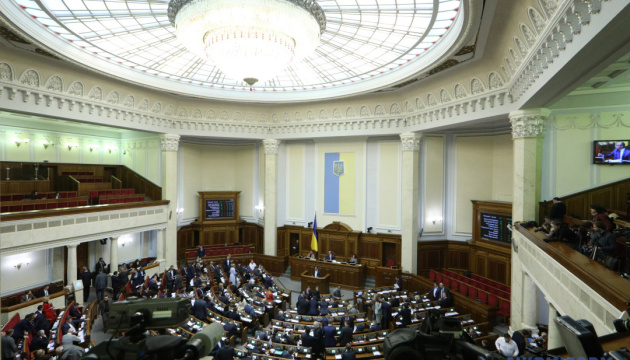 Ukrainian parliament holds last meeting this year
Verkhovna Rada Deputy Speaker Oksana Syroid has closed the last plenary meeting of parliament in 2018, according to an Ukrinform correspondent.
"We will meet on January 15 at 10.00," she said, while closing a parliament meeting on Friday.
On Friday, December 21, the Verkhovna Rada held a traditional hour of questions to the government. MPs did not make any decision today.