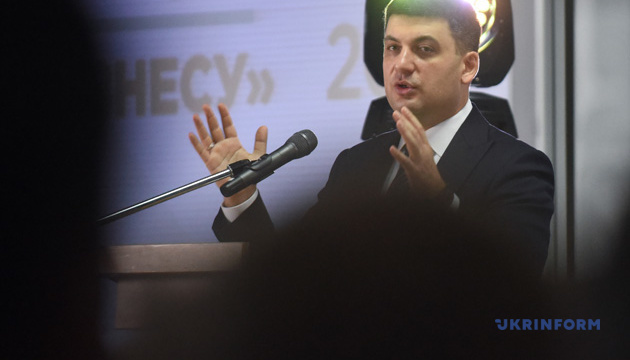 Groysman: President, Government, Verkhovna Rada must ensure democracy of elections
Prime Minister Volodymyr Groysman has said that the task of the President, Government and Verkhovna Rada is to ensure democracy during the 2019 elections.
He said this at the Government Question Hour meeting held in the Verkhovna Rada on December 21, an Ukrinform correspondent reported.
"The task of the President, Government and Parliament is to ensure democratic elections. Society demands respect for the right to make own choices," Groysman said
He also assured that he will do everything possible to ensure that the elections in Ukraine be democratic.
The presidential and parliamentary elections will take place in Ukraine in 2019.