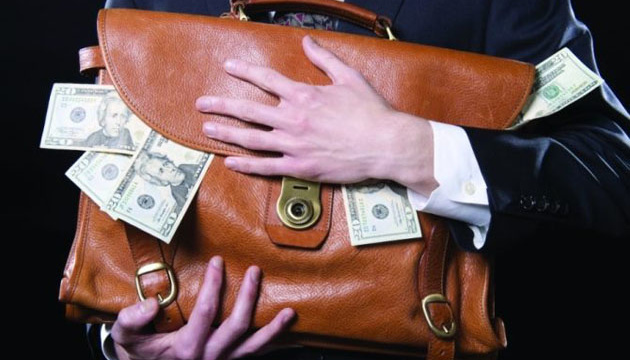 Ukraine should take steps to combat corruption in order to keep visa-free travel - EC
Ukraine should take immediate steps to overcome corruption in order to keep in place the existing order of visa-free travel of citizens to the countries of the European Union.
European Commissioner for Migration, Home Affairs and Citizenship Dimitris Avramopoulos said this at a press conference on Wednesday, according to an Ukrinform correspondent.
"Despite measures taken to fight organized crime, further reinforced efforts are needed from all eight countries [the Western Balkan and Eastern Partnership countries]. Immediate action as regards corruption is required from Moldova and Ukraine. […] More efforts are needed from Ukraine in the fight against corruption to ensure full implementation and sustainability of past reforms and to address the outstanding recommendations made in December 2017," he said.
He made such a statement as part of the presentation of a European Commission report on the implementation of the visa-free regime for the Western Balkan and Eastern Partnership countries. In particular, the report refers to countries such as Albania, Bosnia and Herzegovina, the Former Yugoslav Republic of Macedonia, Montenegro, Serbia, as well as Georgia, Moldova and Ukraine.
"This annual report shows that the visa liberalization requirements for the concerned countries continue to be met but that action – in some cases immediate – is required for a number of countries in specific areas to ensure this [visa liberalization] continues to be the case," the commissioner said.
In particular, he noted that all eight countries should take measures to avoid illegal migration. In particular, irregular migration from Ukraine, Serbia and Bosnia and Herzegovina to the EU remains high, while the increasing number of unfounded asylum applications in the EU from Moldovan and Georgian citizens is a source of concern.
The European Commission's report released on December 19 follows up on the Commission's recommendations from December 2017 and takes stock of the measures implemented by the concerned countries in the past year.