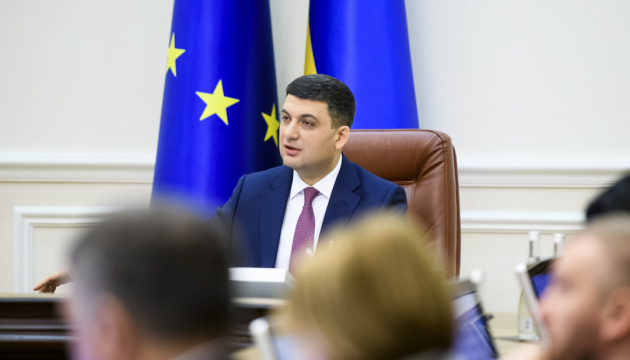 Independent court is needed to protect investments – Groysman
Prime Minister Volodymyr Groysman has stated that rulings by the Supreme Court of Ukraine, established as part of judicial reform a year ago, are credible.
"Rulings by the Supreme Court are credible, because a key issue for us is to restore public confidence in the government as a whole and restore justice. Trust can only be achieved through certain decisions. I have no doubts that the judiciary should be one of the most authoritative in the country. These are you who have the chance to establish the rule of law and restore confidence and justice in society," Groysman said at a press conference held at the Supreme Court on December 14.
The prime minister also noted that an independent court is a key factor in protecting investments. Groysman stressed that to create strong economy, the cooperation with investors is very important, and courts should guarantee the protection of their rights in Ukraine.
As reported, the new Supreme Court of Ukraine officially began its work on December 15, 2017. The previous Supreme Court, Supreme Administrative Court, Supreme Economic Court and High Specialized Court for the Review of Civil and Criminal cases were terminated.
iy