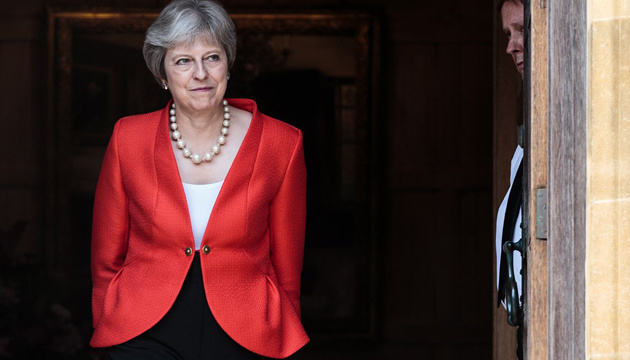 British prime minister insists on sanctions against Russia over its aggression in Azov Sea
The UK will insist on imposing additional sanctions against Russia in relation to its aggression in the Kerch Strait.
British Prime Minister Theresa May stated this ahead of a face-to-face meeting with Russian President Vladimir Putin at the G20 summit in Argentina, The Independent reported.
"We have always been at the forefront in the EU of calling for sanctions on Russia in relation to its behaviour. We will continue for what we consider to be appropriate sanctions on Russia," she said.
The prime minister called on Russia to "release the ships and the sailors" it seized after the clashes off the coast of Ukraine.
"Our message to Russia is very clear, they should release the ships and sailors, de-escalate the situation," she told reporters.
As reported, on November 25, Russian border ships committed aggressive actions against Ukrainian vessels that set sail from the port of Odesa to the port of Mariupol. Russian special forces fired on and captured three Ukrainian ships and 24 sailors in the Kerch Strait.
ish