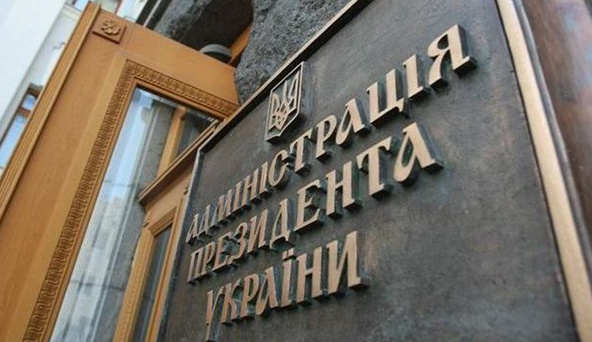 Ukraine's Presidential Administration comments on Russian aggression in Sea of Azov
Russia's recent actions against Ukrainian Navy ships are an act of aggression aimed at deliberately escalating the situation in the waters of the Sea of Azov and the Kerch Strait, the press service of the Ukrainian Presidential Administration has reported.
"We condemn Russia's flagrant violation of international law and the United Nations Convention on the Law of the Sea for attempting to appropriate Ukrainian water area and to ban the free movement of Ukrainian and international vessels. The aggressive actions of the Russian Federation require a firm condemnation and strict response from the international community, including sanctions," reads the report.
The administration said that to this end, the President of Ukraine is in direct contact with the leadership of the EU and NATO.
"The Head of State has instructed the Ministry of Foreign Affairs to promptly inform the G-7 countries and members of the UN Security Council about the criminal actions of the Russian side in the Azov-Kerch water area and in the Black Sea region, and to initiate the consideration of this issue within the framework of the UN and OSCE," the report says.
The administration also added that Ukraine, together with a group of EU countries, the United States, Canada and other partners, has developed a draft UN resolution on Russia's militarization of the Autonomous Republic of Crimea and the Sea of Azov, which will be considered by the UN General Assembly in December.