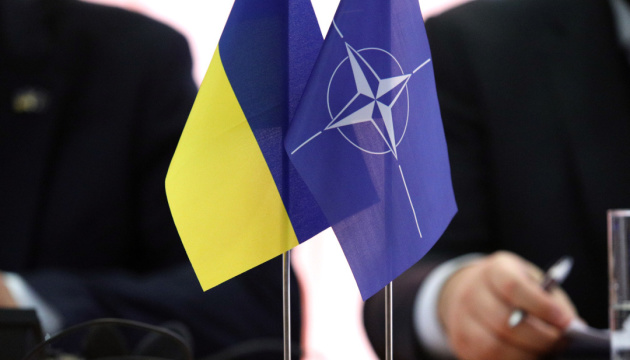 Ukrainian diaspora calls on Montenegro to help Ukraine join NATO
During a visit to Montenegro, President of the Ukrainian World Congress (UWC) Eugene Czolij called on the state leaders to help grant Ukraine the NATO membership.
"Eugene Czolij called on Montenegro, as the newest member of NATO, to support the Euro-Atlantic integration of Ukraine, and specifically granting Ukraine the NATO Membership Action Plan," the UWC's press service reported.
In addition, Czolij thanked Montenegro for supporting the territorial integrity of Ukraine and introducing sanctions against Russia. "Making reference to the attempted coup in Montenegro during parliamentary elections in 2016 with the participation of Russian forces, the UWC president called on Montenegro to support Ukraine in minimizing the interference of the Russian Federation in the upcoming presidential and parliamentary elections in Ukraine," the UWC noted.
Czolij also called for support for the Ukrainian community and assistance in the realization of its goals.
"The Ukrainian World Congress expresses its support for the Ukrainian community in Montenegro and hopes that in the near future it will establish an organization that will represent their interests," the UWC president stated.
ish