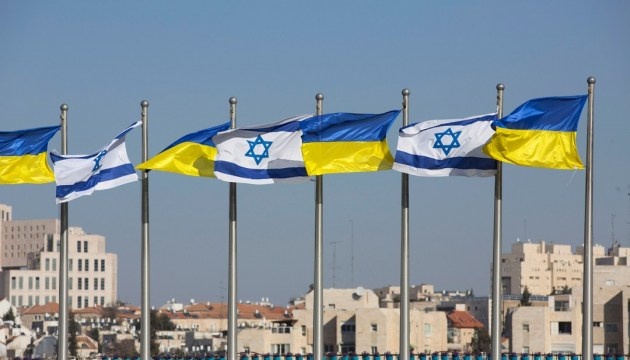 Ukraine, Israel to sign free trade agreement during Poroshenko's visit
Ukrainian President Petro Poroshenko will soon make a visit to Israel during which, in particular, the two countries will sign an agreement on a free trade area.
Ukrainian Foreign Minister Pavlo Klimkin said this in a blitz interview with Ukrinform during his working visit to Austria.
"The agreement is almost complete, and technical preparations are coming to an end. I think the Ukrainian president will soon visit Israel and the agreement will be signed during this visit," he said, commenting on the possibility of signing the free trade agreement with Israel.
Klimkin said that the partnership with Israel is universal, "and there are many innovative things."
"Therefore, we will not stop on the goods, but will move further on services, investment, so that this agreement could be as effective as possible," he added.
During a panel discussion at the international conference on anti-Semitism and anti-Zionism in Vienna, Klimkin also recalled the expected signing of the free trade agreement with Israel, stating that this will happen "in the coming weeks."
op