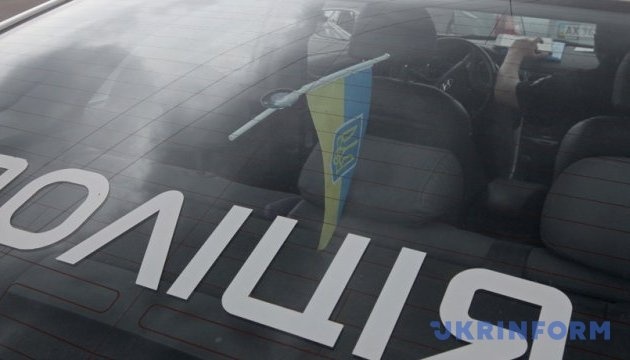 U.S. Embassy representatives, Kramatorsk police discuss security issues in city
Representatives of the U.S. Embassy and Kramatorsk police have discussed security issues in the city, according to the Kramatorsk police department of Donetsk region.
"Today, the American delegation has visited the Kramatorsk police department. The guests were interested in the correlation between the level of security and crime in Kramatorsk," reads the report.
Chief of the Kramatorsk police department Vasyl Poshtak noted that, despite the proximity to the territories of combat actions, the police maintain a stable operational situation, law and order.
Police officers and U.S. diplomats discussed projects that have already been launched and those that are being developed. First of all, the creation of a Special Training Center that is planned to be built in the territory of a quarry in Kramatorsk.
The issue of support of the U.S. Embassy in the further development and construction of the new Special Training Center was also considered.
In addition, U.S. diplomats noted a fairly high level of security in Kramatorsk and agreed to cooperate.
iy