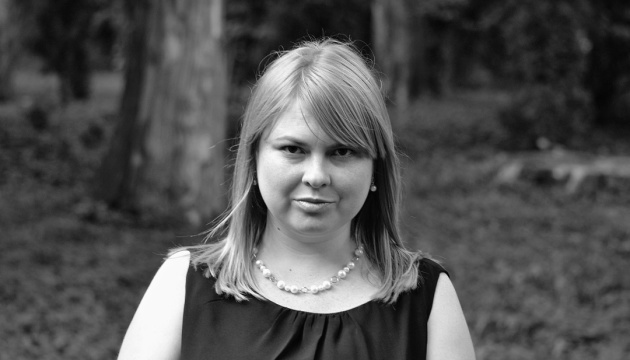 Canadian foreign minister urges to bring those responsible for Handziuk's murder to justice
Canada expresses condolences to the family of Kateryna Handziuk and demands to prosecute all those responsible for her death.
"The murder of Ukrainian activist Kateryna Handziuk, who spoke out against corruption, is a tragic loss. Our prayers are with her family and loved ones. Those responsible for this crime must be brought to justice," Canadian Foreign Minister Chrystia Freeland wrote on Twitter.
Le meurtre de l'activiste ukrainienne Kateryna #Handziuk, qui dénonçait la corruption, est une perte tragique. Nos prières vont à sa famille et à ses proches. Ceux qui sont responsables de ce crime doivent être traduits en justice.

— Chrystia Freeland (@cafreeland) 5 ноября 2018 г.
As reported, a well-known activist, volunteer, member of the Kherson City Council, Handziuk, who had sulfuric acid thrown in her face last summer, died at hospital on November 4. According to preliminary reports, the reason was a blood clot. The woman was 33 years old.
Five people are suspected of an assassination attempt on Handziuk. All of them were detained.
ish