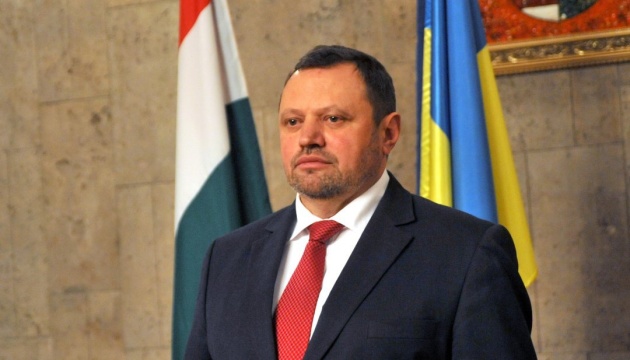 Hungarian ambassador completes his work in Ukraine
Hungarian Ambassador Erno Keskeny has completed his term in Ukraine.
"Ambassador of Hungary to Ukraine Erno Keskeny has completed his term. Despite the recent turbulence in bilateral relations, the ambassador professionally fulfilled his duties and tried to seek a compromise," Deputy Foreign Minister of Ukraine Vasyl Bodnar wrote on Facebook.
As a reminder, on October 4, Ambassador Erno Keskeny was handed a note saying that the Hungarian consul in the town of Berehove in Zakarpattia region was declared persona non grata and in connection with the activities incompatible with the status of a consular officer and that he must leave Ukraine within 72 hours. Hungary also decided to expel a Ukrainian diplomat.
On October 6, the Hungarian consul left the territory of Ukraine. In turn, Ukrainian diplomat left Hungary.
ish