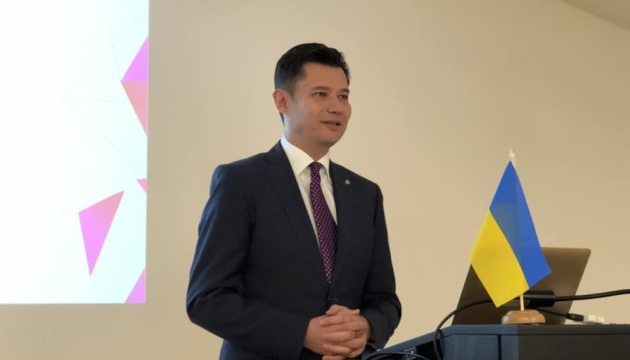 Fifth honorary consulate of Ukraine opened in Austria
The Honorary Consulate of Ukraine has officially opened in the Austrian city of Klagenfur, the capital of Carinthia state.
The Embassy of Ukraine in Austria posted this on its Facebook page.
"On October 31, the Honorary Consulate of Ukraine was solemnly opened in the capital of the southern Austrian state of Carinthia. Newly appointed Honorary Consul Nils Grolitsch, a well-known Austrian investor in Ukraine (Eurogold Industries), was greeted by Vice Mayor of Klagenfurt Jurgen Pfeiler and Ambassador Oleksandr Scherba," reads the report.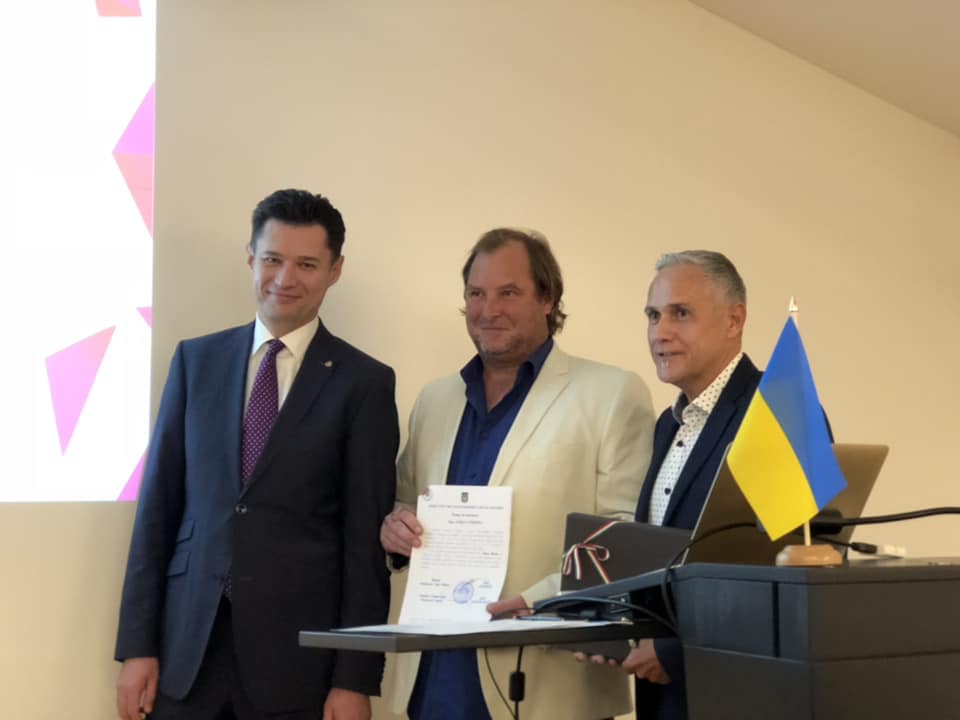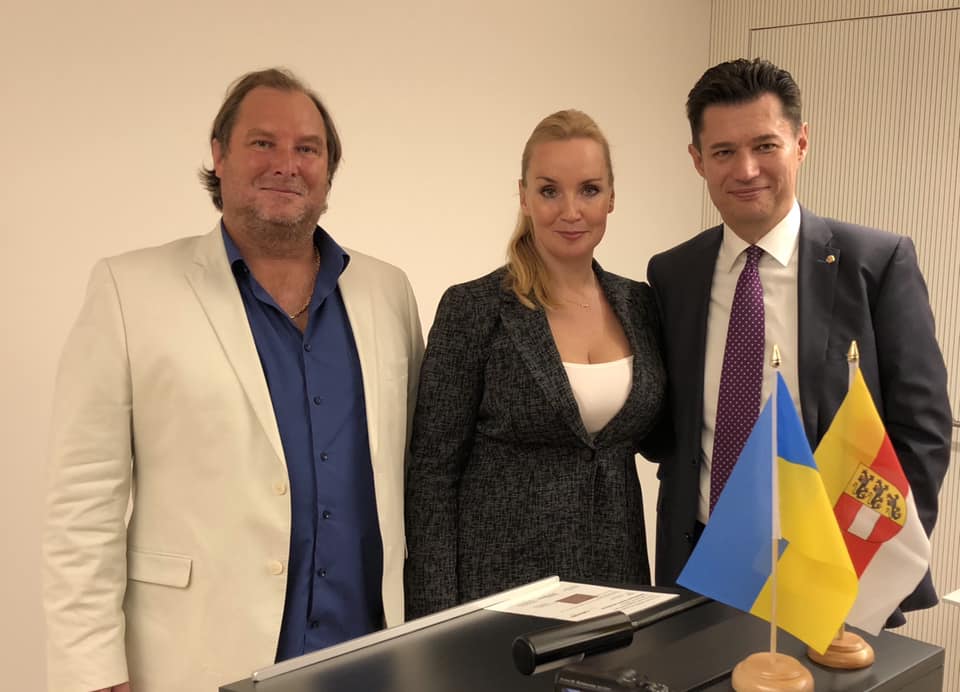 In the presence of consular corps of Carinthia state, representatives of business, Ukrainian community and other respectable guests, the ambassador of Ukraine solemnly granted an exequatur to Consul Nils Grolitsch.
iy