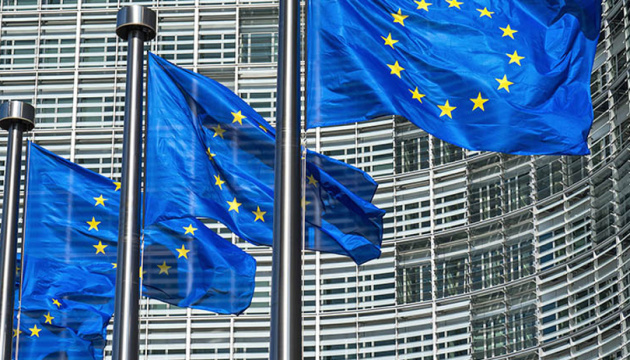 EU8 members condemn plans for 'elections' in occupied Donbas
On Tuesday, October 30, the EU8 member states issued a joint statement on Ukraine, condemning the plans for holding so-called "elections" in the occupied territories of eastern Ukraine.
The statement was delivered by Ambassador Karen Pierce on behalf of the five EU Members of the United Nations Security Council France, Netherlands, Poland, Sweden and the United Kingdom, and Italy, Belgium and Germany, as former and future EU Members of the Security Council.
"We as Member States of the European Union fully support the independence, sovereignty and territorial integrity of Ukraine within the internationally recognised borders. We condemn the illegitimate "elections" planned for 11 November in the non-government controlled territories of the so-called "Luhansk People's Republic" and "Donetsk People's Republic"," the statement reads.
If held, these illegitimate "elections" would contravene commitments made under the Minsk agreements and violate Ukrainian law
"Any such illegal elections would be incompatible with the sovereignty and territorial integrity of Ukraine," the statement says.
At the same time, the EU member states called on the international community to stand united in opposing these illegitimate "elections" that can only serve to undermine efforts to achieve peace in the region.
"We urge the separatists to abandon the plans for "elections" and call on Russia to bring its considerable influence to bear to stop the "elections" from taking place," the report reads.
ish