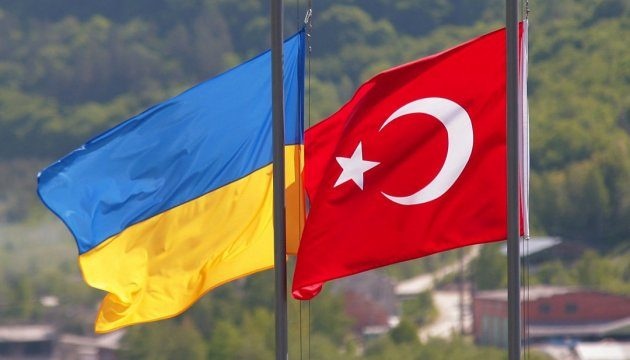 Ukraine's consulate to open in Antalya by year end
It is planned to open a consulate of Ukraine in Antalya by the end of 2018 as increasing number of Ukrainians travel to Turkey.
"The sixth meeting of the Ukraine-Turkey Interdepartmental Commission on Tourism dedicated to the development of relations between the two countries in the tourism sector was held. According to the data of the World Tourism and Travel Council (WTTC), the direct contribution of tourism to Ukraine's GDP totaled UAH 39.6 billion (1.5% of GDP) in 2017, while the total contribution was UAH 147.2 billion (5.7% of Ukraine's GDP)," the press service of the Economic Development and Trade Ministry of Ukraine reports, referring to Deputy Economic Development and Trade Minister Mykhailo Tytarchuk.
It is noted that Tytarchuk and Deputy Culture and Tourism Minister of Turkey, Omer Arisoy discussed the opening of Ukrainian consulate in Antalya by the end of the year and agreed on the possibility of launching direct flights from Lviv, Ivano-Frankivsk and Kyiv to the resort cities of Turkey.
According to Ukraine's Deputy Economic Development and Trade Minister, Ukrainians are among the three largest groups of foreign tourists who have visited Turkey this year.
"Turkey is a really important tourist destination for our citizens, just like Ukraine is gradually becoming more attractive for Turkish citizens," Tytarchuk said.
ol