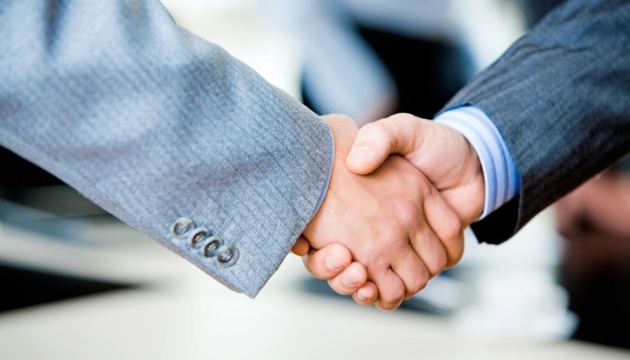 Ukraine's Migration Service to cooperate with Netherlands on migration issues
Head of the State Migration Service of Ukraine Maksym Sokoliuk held a meeting with Director of the Immigration Liaison Office and IND Border Office of the Netherlands, Mark van Elzakker, the press service of the State Migration Service reports.
"The State Migration Service of Ukraine will cooperate with the Netherlands on the issues of readmission and illegal migration," the State Migration Service stated following the meeting.
During the meeting, the parties discussed the experience gained by representatives of the State Migration Service during the visit to the Netherlands in the summer of 2018.
Also, the officials discussed the experience of the Netherlands in issues related to readmission of persons, illegal migration, peculiarities of procedures for obtaining permits for temporary and permanent residence in the Netherlands by the Ukrainians, etc.
iy