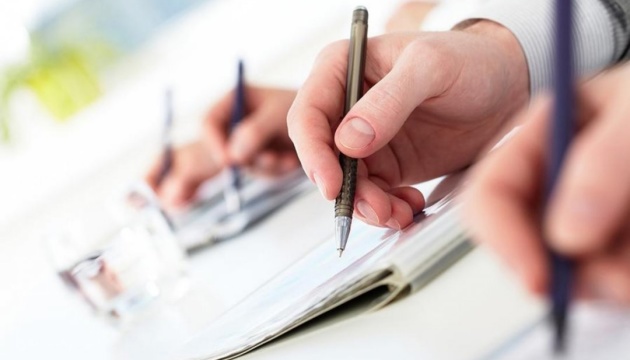 Committee of Voters: 353 political parties registered in Ukraine
There are 353 political parties in Ukraine, but only 20% of them really perform activities.
Denys Rybachok, an analyst at All-Ukrainian NGO "Committee of Voters of Ukraine" stated this at the international conference "Money in politics: how political parties are preparing for elections," an Ukrinform correspondent reports.
"According to the registry we use, the Register of Public Formations, there are 353 political parties in Ukraine, which is too many compared to the European states," he said and added that it is difficult to calculate the exact number of parties because there are several registries and the data in them differ.
At the same time, Rybachok noted that 80% of all Ukrainian political parties are "fake structures," which exist only on paper.
According to him, about 100 parties do not submit reports to the National Agency on Corruption Prevention, while about 200 parties submit empty reports.
iy