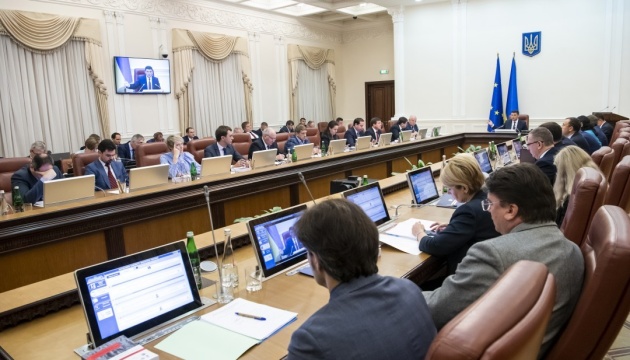 Cabinet approves ecodesign requirements for energy-related products
On October 3, the Cabinet of Ministers approved a technical regulation on the establishment of a system for setting ecodesign requirements for energy-related products, which was developed by the State Agency on Energy Efficiency and Energy Saving.
"Ukraine is implementing an important European tool – ecodesign. Ecodesign defines energy efficiency and environmental requirements for various energy-related products," reads the report posted on the Government portal.
It is noted, the introduction of the ecodesign system in Ukraine will help: reduce the use of energy resources in the design, manufacture, use and disposal of energy consuming products; increase the number of energy efficient products on the market; prevent the introduction of those products that use energy irrationally and have a negative impact on the environment.
The technical regulation has been developed in close cooperation with EBRD experts within the FINTECC programme.
iy