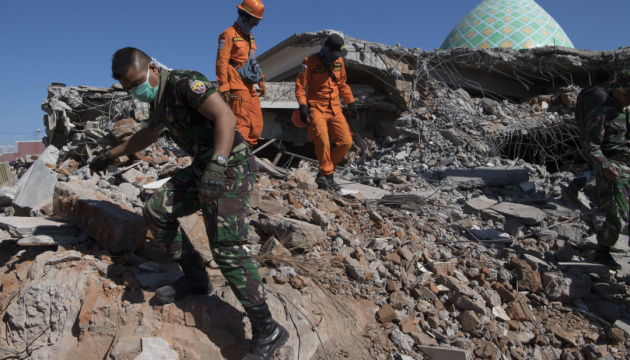 Ukrainians not among killed or injured due to earthquake in Indonesia – Foreign Ministry
Ukrainian citizens were neither killed nor injured as a result of an earthquake and tsunami in Indonesia.
Deputy Director of the Foreign Ministry's Consular Service Department Vasyl Kyrylych said this to Ukrinform's correspondent.
"According to the Indonesian Foreign Ministry, as of 10 am, October 2, there were no Ukrainians among those killed or injured in the earthquake and tsunami," he said.
The citizens of Ukraine, who are in Indonesia and whose relatives asked about their lives, reported that they were safe, Kyrylych added.
On Friday, September 28, a 7.5 magnitude earthquake hit the Indonesian island of Sulawesi and triggered a tsunami, killing over 1,000 people.
ish