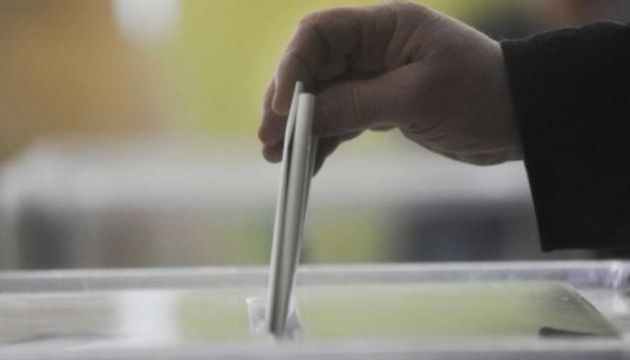 'Elections' in ORDLO jeopardize Minsk process – Olifer
The so-called "early elections" in ORDLO [the occupied territories of Donbas] announced by the militants violate the obligations of the Russian Federation and jeopardize the Minsk process.
Darka Olifer, the spokesperson for Ukraine's representative in the Trilateral Contact Group (TCG), former Ukrainian president Leonid Kuchma, wrote this on her Facebook page following a meeting of the TCG in Minsk.
"Conducting the so-called "early elections" in ORDLO violates the obligations of Russia as a party to the Minsk agreements and jeopardizes the entire Minsk process. If such "elections" are held, their results will not have any legal consequences and will not be recognized by either Ukraine or the world. Elections in ORDLO can be held only under Ukrainian laws with the participation of Ukrainian parties and the media, as well as international observers, in line with OSCE standards. That's exactly how the Minsk agreements determine the terms under which the expression of will in ORDLO can occur," Olifer said.
At the same time, the Ukrainian side calls on the Russian side to abandon the decision on "elections" since it can nullify hard efforts to resolve the situation. In turn, Ukraine fulfills the commitments undertaken in the framework of the Minsk process, Olifer stressed.
As reported, the so-called elections in the occupied territories of Donetsk and Luhansk regions will be held on November 11.
ish