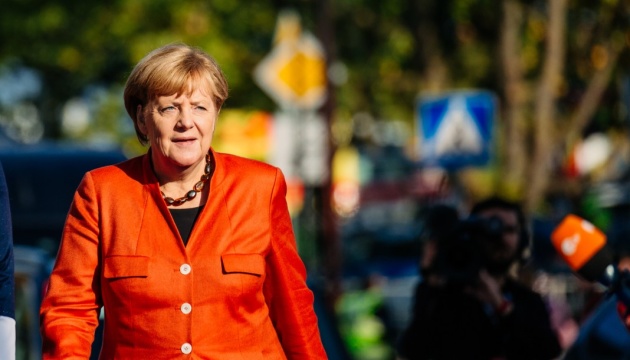 Merkel accuses Russia of destabilizing post-Soviet countries
Russia destabilizes the situation in many republics of the former USSR.
"We see that actually almost all former Soviet republics, which are not EU and NATO members, face the internal conflicts triggered by Russia," German Chancellor Angela Merkel said, addressing the German soldiers stationed in the Lithuanian city of Rukla, DW reports.
Today, all these countries struggle to restore their territorial integrity, since Russia has either separated parts of their territories or sparked conflicts there, Merkel added. As an example she cited the situation in Ukraine, Georgia, Armenia, Moldova and Azerbaijan.
The units of the German Armed Forces (Bundeswehr) stationed in the Baltic countries within the framework of the NATO mission are essential to deter the hybrid war waged by Russia. This war includes cyberattacks, Angela Merkel noted. About 4,500 NATO soldiers and officers are stationed on a rotational basis in the Baltic countries and Poland.
ol