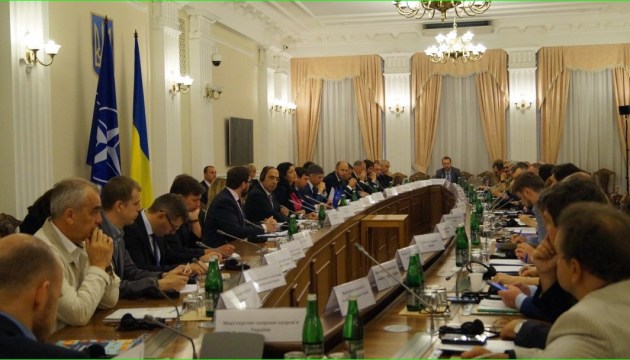 Allies support Ukraine's course towards NATO
The NATO member countries support Ukraine's aspirations for membership in the Alliance.
NATO's Assistant Secretary General for Political Affairs and Security Policy, Ambassador Alejandro Alvargonzalez, made the relevant statement at the meeting of the Commission for the Coordination of Euro-Atlantic Integration, which was held with the participation of Ukraine's Vice Prime Minister for European and Euro-Atlantic Integration Ivanna Klympush-Tsintsadze, the Government portal reports.
Alvargonzalez noted that the allies recognized Ukraine's aspirations for NATO membership as its national position, and "NATO cannot be indifferent to this."
He added the importance of reforms and annual national programmes as a tool for managing the process of Euro-Atlantic integration.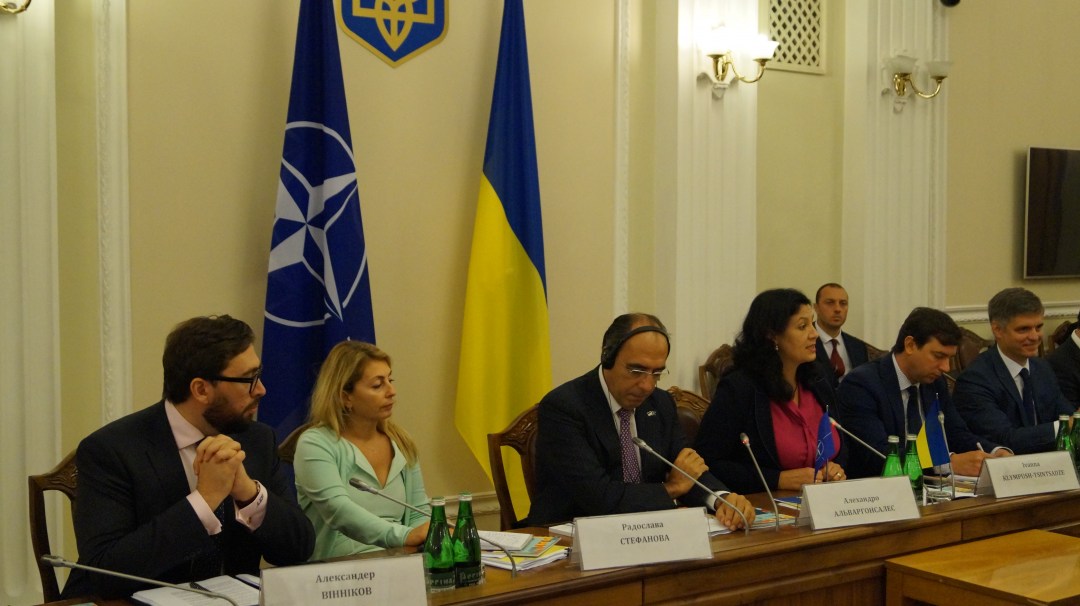 As Ivanna Klympush-Tsintsadze noted, Ukraine seeks to join the Alliance and carries out the necessary reforms, although the Ukraine-NATO Commission meeting is blocked at the political level. Hungary's unyielding position prevents the Commission from playing a pivotal role in deepening political dialogue and expanding practical cooperation between Ukraine and the Alliance. Therefore, the Ukraine-NATO Commission meetings at the ministerial level should be resumed, the Ukraine's Vice Prime Minister underscored.
ol