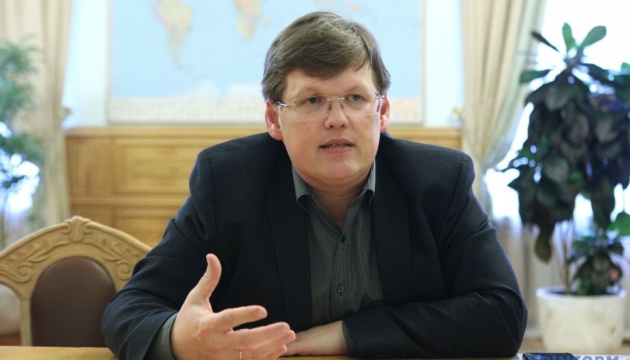 Draft state budget for 2019 to be submitted to VR until September 15 - Rozenko
The Cabinet of Ministers will submit to the Verkhovna Rada a draft state budget for 2019 until September 15, as stipulated in the legislation, according to the press service of Deputy Prime Minister Pavlo Rozenko.
"Last year, for the first time in the history of independence, the government submitted the fully developed budget to the Verkhovna Rada before September 15. I am convinced that this year the government on September 15, or maybe even earlier, will send the draft state budget to the Verkhovna Rada," Rozenko said.
According to the Deputy Prime Minister, a significant part of the state budget will be spent on the further strengthening of the country's defense capability and raising of financial assistance to servicepersons.
"This is our duty and we will fulfill it," he stressed.
iy