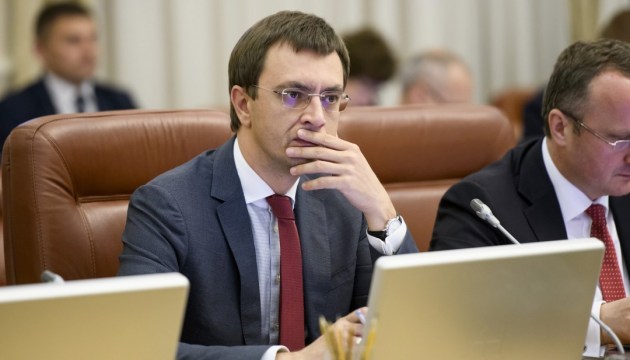 Cybersecurity center in transport industry to be established in Ukraine – Omelian
Infrastructure Minister Volodymyr Omelian has said that a cybersecurity center in the transport industry will be established in Ukraine.
"Aggression of the Russian Federation and changes in the external and internal security environment in Ukraine require the creation of a sectoral cybersecurity system. Enterprises of the transport industry experienced cyberattacks in 2016 and 2017, which violated the work of information systems, caused material and reputational losses. To counteract cyber threats, the Infrastructure Ministry has decided to create a sectoral cybersecurity center in the transport infrastructure as a segment of the national cybersecurity system," said Omelian at a briefing.
According to him, the main tasks of the center will be monitoring the state of cybersecurity of the transport industry, timely informing on cyber threats and the exchange of information on cyber incidents with national cybersecurity centers, the State Special Connection Service and the Security Service of Ukraine.
iy