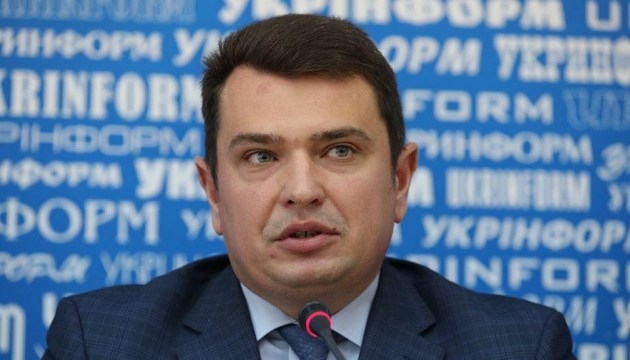 NABU investigates 72 cases over e-declarations
Ukraine's National Anti-Corruption Bureau (NABU) now investigates 72 criminal proceedings over electronic declarations.
"As for cases over e-declarations. Currently, NABU investigates 72 such criminal cases. The total sum of undeclared income, established in relation to these cases, is UAH 769 million. Such proceedings have been opened mainly against members of Parliament and judges," NABU director Artem Sytnik said during a press conference at Ukrinform news agency.
According to him, the first cases of this category have already filed with a court.
ol