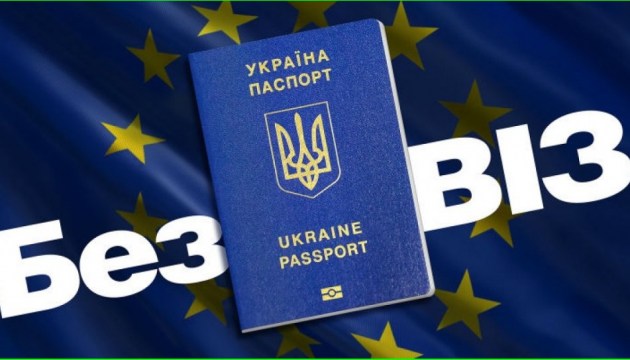 More than million Ukrainians taken advantage of visa-free deal with EU – Poroshenko
More than a million Ukrainian citizens have traveled to the European Union taking advantage of the visa-free deal of Ukraine with the EU since June 2017.
President Petro Poroshenko wrote this on Twitter.
"More than a million Ukrainians have used the visa-free regime with the countries of the European Union since June 2017," he wrote.
The agreement between Ukraine and the EU on visa-free travel was signed in attendance of President of Ukraine Petro Poroshenko and European Parliament President Antonio Tajani in Strasbourg on May 17, 2017. The deal came into effect on June 11, 2017.
Ukrainians, who have biometric passports, can enter the EU member states without visas for business, tourism purposes or visiting relatives for no more than 90 days during any 180-day period. To enter the Schengen Area, apart from biometric passports, Ukrainian citizens must also have documents confirming the purpose of the trip, the place of residence, the availability of sufficient financial means for this period of stay, the intention to return to the place of permanent residence, and health insurance.
iy