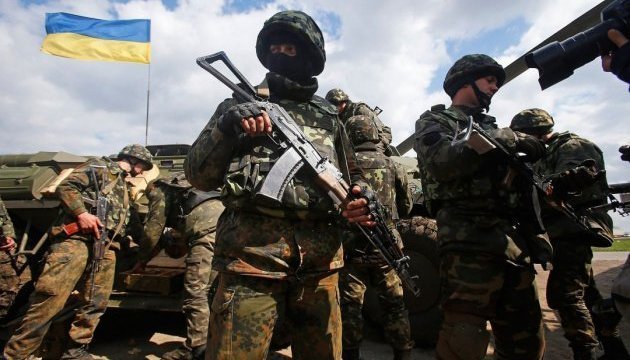 Poroshenko: Ukrainians to defend their land even without international support
Ukrainians will defend their land, even if they do not have international support.
"We are ready and will defend our land, even if we are alone, even without international support. To do this, we continue to develop our army, and the Armed Forces of Ukraine remain our priority. If we rely on our national interests, our people, our army, we will win," President of Ukraine Petro Poroshenko said on the air of the Freedom of Speech TV program on ICTV channel.
Speaking about accession to NATO, the President noted that he would take into account the opinion of ordinary people, not politicians. "Today, more than half of Ukrainians support joining NATO. I am sure that the people will make politicians do what needs to be done," the Head of State said.
ol