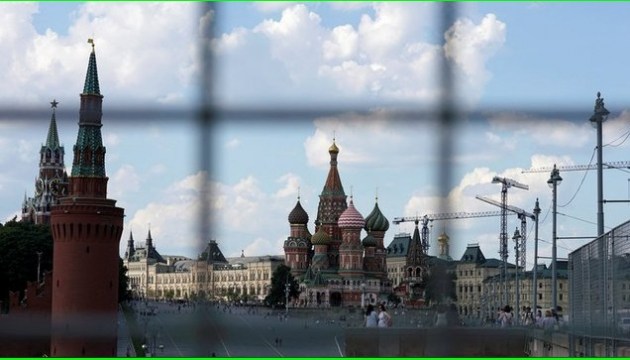 Kremlin says Sentsov won't be pardoned at Jagland's request
Ukrainian film director, political prisoner Oleg Sentsov cannot be pardoned on grounds of the request of Secretary General of the Council of Europe Thorbjørn Jagland.
"You know that such a request cannot constitute grounds for some actions pursuant to the Russian legislation. You know what kind of pardoning procedure we have in the Russian Federation," Russian presidential spokesman Dmitry Peskov told journalists, TASS news agency reports.
At the same time, Peskov assumed that the letter of Jagland "was sent through the diplomatic channels." "I have not seen this letter yet, so I cannot say anything," he added.
The pardoning procedure is clearly stipulated in the Russian legislation, Vladimir Putin's press secretary reminded. "We have talked about this many times, I do not want to repeat this now," he said.
When asked is there any progress in the issue of Sentsov's liberation, the Kremlin's representative said: "there is no news and progress."
As reported, Secretary General of the Council of Europe Thorbjørn Jagland submitted an official request to Russian President Vladimir Putin for pardoning Ukrainian film director Oleg Sentsov.
Ukrainian film director Oleg Sentsov, who had been illegally convicted in Russia on trumped-up charges of terrorist activities, announced an indefinite hunger strike on May 14 demanding to release all Ukrainian political prisoners held in Russia.
As reported, about 70 Ukrainian political prisoners are held in Russia and in the territory of the occupied Crimea, including Ukrinform correspondent Roman Sushchenko, who was sentenced to 12 years in prison on trumped-up espionage charges.
ol