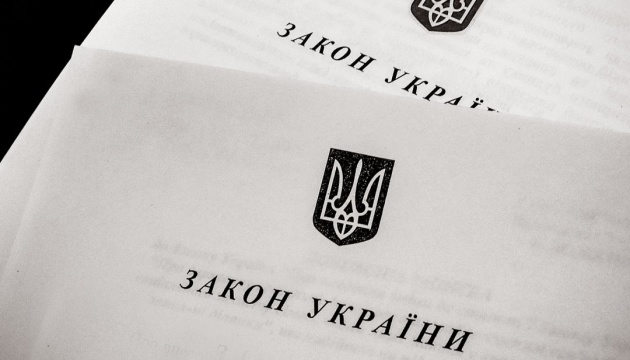 Law on diplomatic service published in Holos Ukrainy
The parliamentary newspaper Holos Ukrainy has published the law of Ukraine on diplomatic service.
The text of the document is also available on the newspaper's official website.
The document aims at establishing new legal and organizational bases for the functioning of diplomatic service as a special service of the state, which is the professional activity of officials of diplomatic service associated with the implementation of Ukraine's foreign policy, the protection of its national interests in the sphere of international relations, as well as rights and interests of citizens and legal entities of Ukraine abroad.
The law comes into effect on the day following the day of its publication
As reported, the Verkhovna Rada approved the law on diplomatic service on April 5.
On April 27, President Poroshenko vetoed the document.
On June 7, the Verkhovna Rada adopted a new version of the law, taking into account the proposals submitted by the President.
On June 15, President Poroshenko signed the law on diplomatic service.
iy