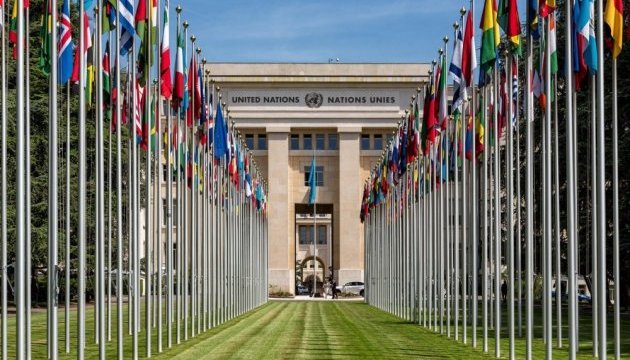 Ukraine elected to UN Economic and Social Council
The United National General Assembly has elected Ukraine to the United Nations Economic and Social Council (ECOSOC) for the period of 2019-2021.
A total of 176 states voted in favor of Ukraine's membership in the council, own Ukrinform correspondent reports.
"Membership in ECOSOC will contribute to the implementation of the best international practices in the field of socio-economic reforms in Ukraine. We also intend to use more actively the UN potential in order to resolve the most challenging humanitarian issues," said Volodymyr Yelchenko, Permanent Representative of Ukraine to the United Nations after the election.
ECOSOC is one of the six key UN organs responsible for coordinating the activities of the United Nations and its specialized agencies in the economic and social spheres. It consists of 54 Member States.
iy