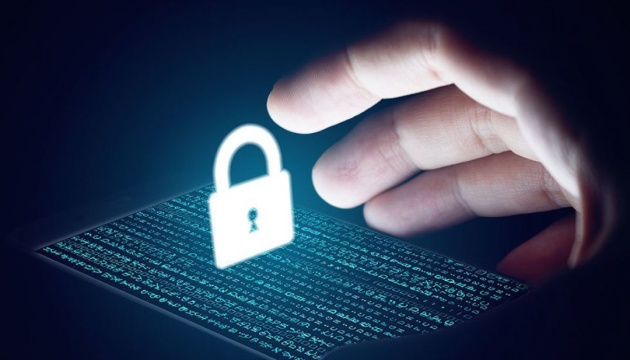 Ukraine, Estonia to strengthen cybersecurity
Ukraine and Estonia will strengthen interdepartmental cooperation and exchange of experience in the field of neutralizing cyberattacks.
The press service of the Foreign Ministry reported this on the results of bilateral interdepartmental consultations in the field of strengthening cybersecurity, held for the first time in the history of Ukrainian-Estonian relations.
"As part of the consultations, the parties discussed modern trends in the field of cybersecurity, the main mechanisms for its strengthening, as well as promising areas for further cooperation between the two countries in this sector," the report says.
During the event, the Estonian delegation told the Ukrainian side about the achievements of its country in monitoring and neutralizing cyber problems, developing a "digital society", and also about the strategy of an Estonian cybersecurity.
The Ukrainian delegation, among other things, informed the Estonian colleagues about certain aspects of large-scale cyberattacks on electronic and governmental resources of Ukraine by the Russian Federation during 2015-2018, noting that cyber attacks, which were supported and funded by this state, had become one of the main elements of the hybrid war against Ukraine.
The Ukrainian side also expressed interest in the innovative experience of the Estonian specialists in the field of ensuring cybersecurity during the elections of local and national levels.
ish